HEIDELBERG Cylinder


type SBG 56*77 in conformity


Offset Printing press HEIDELBERG


Offset Printing press HEIDELBERG ROLAND 204


HEIDELBERG Cylinder


type KSBA 46*58 in conformity

Buy and sale second hand printing machines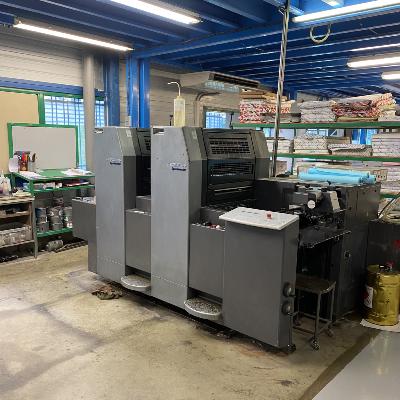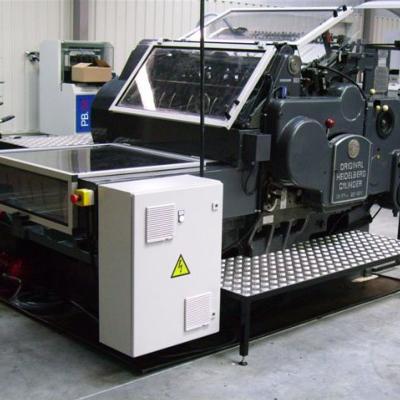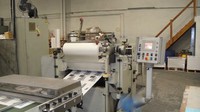 LAMINATOR CG Graph SPEED DRY
Format : 70 x 102
Year : 2002
More details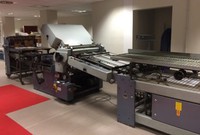 FOLDING MACHINE STAHL KS 78/6 KL
- 6 bags
- Knife
More details
Welcome to STM GRAPHIQUE specialised in cutting equipment for printing and conformity.
STM is above a professional team at your service to assist you in your projects and needs: buying and selling second hand printing equipment all brands, leader in France for reconditioning and compliance of cutting cylinders all formats in our warehouse in Grenade.
We provide all new or used spare parts on all Heidelberg cylinders.
Heidelberg, Komori, Man Roland, Mitsubishi, Planeta, Sakurai, Shinohara, Akyama, Ryobi, STHAL, MBO, POLAR
Our expertise and professionalism guarantee you a quality service both at technical level, after-sales or commercial level. With our experience of over 25 years, we are able to offer printing equipment matching your requirements.
Don't hesitate to contact us for any request